New York Excelsior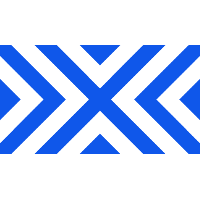 New York Excelsior OWL Rank #18 Gangnamjin Gang Nam-jin (강남진) flex support Myunb0ng Seo Sang-min (서상민) flex support Flora Lim Young-woo (임영우) dps Yaki Kim Jun-gi (김준기) dps Kellan Kim Min-jae tank DPS Fl0w3R has become a free agent. The Overwatch League previously stated that Fl0w3R was subject to a team option, meaning the Excelsior have declined the option and let Fl0w3R enter the free agent market.
FA / LFT

Discord : flawer#0123
E-mail : plawah.less.514@gmail.com

— Fl0w3R (@Fl0w3RGOD) October 8, 2019
Fl0w3R joined the Excelsior prior to the start of the 2019 season, his first season of eligibility for the Overwatch League. He only played in six regular season matches and two playoff matches for the Excelsior.
There was much hype surrounding Fl0w3R when he first joined XL2 Academy, the academy team of the Excelsior, in early 2018. However, the DPS lineup for the Excelsior became crowded by the time Fl0w3R became eligible to play in the Overwatch League. He was one of five DPS players on the Excelsior roster in 2019.
Fl0w3R was the only Excelsior player subject to a team option. He now joins Excelsior off-tank MekO on the free agent market. All other Excelsior players from 2019 are under contract for the 2020 season.