Third Impact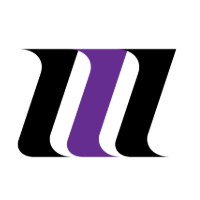 Third Impact Inactive iCy John Kazura off tank Lr1s Kim Seung-Hyun (김승현) flex support ta1yo Sean Taiyo Henderson dps Reyzr Jack Francis dps Decod Jørgen Myrlund tank Zholik Blake Solberg support coach GetAmazed has left the team for new opportunities.
Au revoir GetAmazed.

Today we say goodbye to our Assistant Coach @GetAmazed_ow as he moves on to a better opportunity. Thank you for everything Coach Amaz! #PrepareForImpact pic.twitter.com/kHYTOfmq8I

— Third Impact (@ThirdImpactGG) October 10, 2019
GetAmazed began his career as a coach with Third Impact while the team was still with the GRUNTo Esports organization. Prior to that, he was an off-tank player for One.PoinT and Eagle Gaming.
With GetAmazed as a coach, Third Impact were able to earn an automatic-bye in the Contenders 2019 North America East Season 2 playoffs. They lost in the semifinals of the playoffs of that season to finish in the top four but outside of a position necessary to qualify for the Contenders Gauntlet.
GetAmazed's new team has not been announced. There are no matches currently on Third Impact's schedule.