Boston Uprising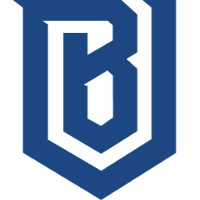 Boston Uprising OWL Rank #20 Myunbong Seo Sang-min (서상민) flex support punk Leyton Gilchrist off tank Colourhex Kelsey Birse dps im37 Hong Jin-ui (홍진의) dps Fusions Cameron Bosworth tank assistant coach Gunba has announced he is looking for a team for the next season of the Overwatch League.
LFT OWL 2020

Read: https://t.co/Q6VEpyYk06

— Gunba (@GunbaOW) September 5, 2019
Gunba confirmed his contract with the Uprising ends in a month, prompting his search for a new team.
The Uprising struggled in the most recent season of the Overwatch League, ending outside of the playoffs with an 8-20 record. Despite having several coaches (including Gunba), the team never had a head coach. They signed Mineral to fill the position last night.
Gunba confirmed in his Twitlonger that neither he nor Assistant Coach Shake filled the void at head coach, and instead both continued working with assistant coach responsibilities.
Despite his struggles with the Uprising, Gunba actually has a winning record all-time as an Overwatch League coach. He was a member of the Valiant's coaching staff in the 2018 season, when the team went 27-13. That gives Gunba a 35-33 all-time record as an assistant coach.