The Washington Justice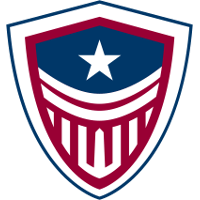 Washington Justice OWL Rank #10 BeBe Yoon Hui-Chang (윤희창) flex support Fury Kim Jun-ho (김준호) off tank Ria Park Seong-wook (박성욱) off tank TTuba Lee Ho-sung (이호성) dps Decay Jang Gui-un (장귀운) dps Jerry Min Tae-Hui (민태희) dps Mag Kim Tae-sung (김태성) tank Closer Jung Won-sik (정원식) support have announced that support player Fahzix has left the team.
Today we say goodbye to @Fahzix.

We thank him for his positive presence, dedication, and hard work, and wish him great success with all his future endeavors.#JusticeFamForever pic.twitter.com/JRJtAMZFWJ

— Washington Justice (@washjustice) August 12, 2019
Fahzix was a part of the Washington Justice's roster reveal last December. He played for NRG Esports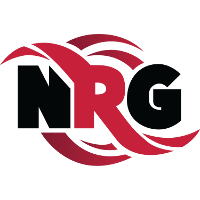 NRG Esports Inactive Smex Eoghan O'Neill off tank Byrem Seong Joo Lee flex support kevster Kevin Persson dps MirroR Chris Trịnh dps Stand1 Seo Ji-Won (서지원) tank Pookz Mark Rendon support beforehand.
Fahzix only played with the team in Stage 1 this season. In April, he revealed that he was moving back home. The Justice added main support player ArK in March.
The Washington Justice are currently in first place in the Stage 4 standings. However, they are unable to qualify for the playoffs or the play-in tournament. They are 7-19 on the season.
The Washington Justice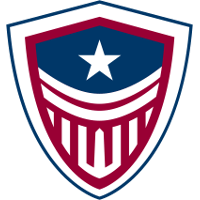 Washington Justice OWL Rank #10 BeBe Yoon Hui-Chang (윤희창) flex support Fury Kim Jun-ho (김준호) off tank Ria Park Seong-wook (박성욱) off tank TTuba Lee Ho-sung (이호성) dps Decay Jang Gui-un (장귀운) dps Jerry Min Tae-Hui (민태희) dps Mag Kim Tae-sung (김태성) tank Closer Jung Won-sik (정원식) support 's current lineup is:
Their coaching staff is: