Wave Check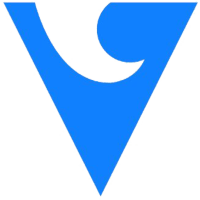 Wave Check Contenders NA Rank #23 have lost three players and added two others with two weeks left in the North American Contenders season. The players that have departed from the team are crakinlakin , LUFT and Matman909 . Their new players are ProGi and iced .
Today we announce that we have parted ways with @Matman909_OW and @OWLuft.

We thank them both for everything they brought to the team over the past few months and wish them luck in their future endeavors! pic.twitter.com/VyrarqDwvp

— Wave Check (@WaveCheckOW) July 20, 2019
We weren't done. Join us in welcoming a familiar face back to NA contenders.

Our newest player @iced__ow is looking to make waves and show why he deserves to be back! pic.twitter.com/jj8x5zeGC1

— Wave Check (@WaveCheckOW) July 22, 2019
The changes mean iced will be the team's newest DPS player and ProGi will be their new main tank. Higan will move from the Zarya role typically reserved for DPS players in GOATs to the off-tank role he has played in the past.
ProGi was previously a coach for the team.
Both Matman909 and crakinlackin joined the team back in March, while LUFT was a more recent addition to the team, having joined in May. LUFT has seen more playtime over this Contenders season so far, playing 14 maps in comparison to Matman909's eight maps.
Recently, Wave Check fell in their week six match to XL2 Academy, leaving the team winless after six weeks of competition. In fact, the team's last match win was in Contenders Trials against Bermuda.
That match was the first for the roster following their changes. Their loss in the match marked Higan's retirement.
My Overwatch Career

Read: https://t.co/hQNf3yMKLd

— Higan (@Higan_OW) July 23, 2019
While Higan stated he will finish the season with Wave Check, he decided he will retire following the team's inability to make playoffs. He instead will choose to focus on his degree and a full-time job.
Higan has competed at the top of Open Division, Contenders Trials and Contenders since 2018. He previously played under the name Coluge. His career was riddled with controversies largely regarding boosting and toxicity.
Wave Check will finish their season July 29 against Revival.
The current roster of Wave Check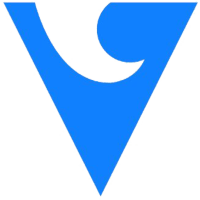 Wave Check Contenders NA Rank #23 is:
And their coaching staff is: