The Florida Mayhem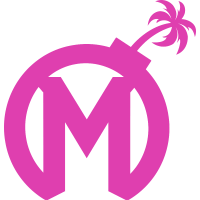 Florida Mayhem OWL Rank #15 SirMajed Majed Alrashied flex support Checkmate Baek Seung-hun dps Hydron Isaiah Rodriguez dps someone tank ANAMO Jeong Tae-seong (정태성) support have added main support RAin to their team.
Keep an eye on the weather... Rain is coming to Florida. 🌧️

Please join us in welcoming @RaiN990707 to the Mayhem! pic.twitter.com/oOUfb3STCn

— Florida Mayhem (@FLMayhem) June 17, 2019
RAin played for Korean Contenders team O2 Blast and has been a member of the O2 organization since February of last year.
He started for O2 Blast in their first five regular season matches, but was soon replaced by Mandu. He did not play a single match for the rest of the season, including the team's grand final match,
RAin also sat on the bench for the team's run in the Pacific Showdown. O2 Blast finished second in that tournament.
Before this season, RAin played in every Contenders match for O2 Team, including the team's runner-up finish in Contenders Korea 2018 Season 1.
He joins a Mayhem team that has made several changes to their roster mid-season. He is the roster's ninth player and second main support. Their other main support is Kris .
The Mayhem's next match is June 21 against the San Francisco Shock.
The current Florida Mayhem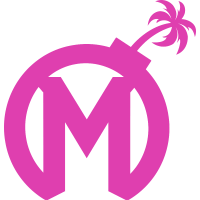 Florida Mayhem OWL Rank #15 SirMajed Majed Alrashied flex support Checkmate Baek Seung-hun dps Hydron Isaiah Rodriguez dps someone tank ANAMO Jeong Tae-seong (정태성) support roster is:
Ha "Sayaplayer" Jeong-woo (하정우) (DPS)
Lee "bqb" Sang-bum (이상범) (DPS)
Koo "xepheR" Jae-mo (Off-tank)
Koo "Fate" Pan-seung (구판승) (Tank)
Yoon "Swon" Seong-won (윤성원) (Tank)
Jo "HaGoPeun" Hyeon-woo (조현우) (Flex Support)
Lee "Byrem" Seong-joo (Flex Support)
Choi "Kris" Jun-soo (최준수) (Support)
Park "RAin" Jae-ho (박재호) (Support)
And their coaches are:
Oh "Insight" Sang-min (오상민) (Coach)
Robert Yip (Performance Coach)