XL2 Academy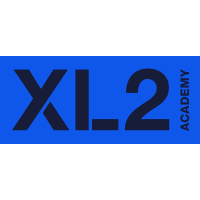 XL2 Academy Inactive Haku flex support Speedily Nicholas Zou dps Kai Kai Collins dps GIG Rick Salazar tank buds Casey McIlwaine flex Ojee Christian Han support have announced a new roster, which features four new faces and one departure, for Contenders 2019 Season 2.
Our Contenders 2019 Season 2 roster is here!

Let's give them a warm welcome 💙 pic.twitter.com/yTnGEV3Npk

— XL2 Academy (@XL2) June 14, 2019
The new additions are buds , Kai , GIG , and Ojee . They all join from different teams.
Ojee joins the roster after qualifying for Contenders with Bermuda through a fifth place finish in Contenders Trials, while GIG makes an appearance on his first academy team after a season with Chicken Contendies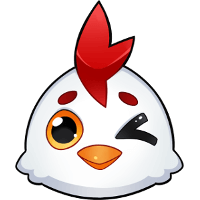 Chicken Contendies Inactive salty Noah Smith off tank robdab Robert Garcia flex support harbleu Anthony Ballo dps Wub Cameron Johnson dps TiZi Hwang Jang-hyeon (황장현) tank Zholik Blake Solberg support . He was not a part of the team's unveiling of their new roster for the upcoming Contenders season. He was replaced by Korean main tank TiZi.
Rounding out the team's roster are their DPS players. ksp joins after leaving the Samsung Morning Stars roster in late April, while buds was previously a member of Meta Skyfoxes until the end of May, when he was announced as departing the team alongside three other members.
The team's lone departure is Yaki , who has not been teamless for long. He was recently announced as one of the newest additions to Runaway as their fourth DPS player.
XL2 Academy completed their first match of the Contenders season with a win against against Tea Party. Their next match is June 24 against Revival.
The roster of XL2 Academy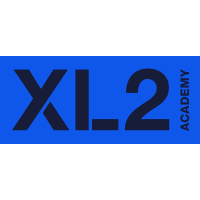 XL2 Academy Inactive Haku flex support Speedily Nicholas Zou dps Kai Kai Collins dps GIG Rick Salazar tank buds Casey McIlwaine flex Ojee Christian Han support is:
And their staff is: