Chicken Contendies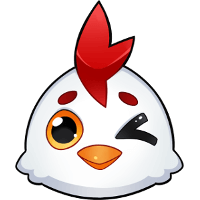 Chicken Contendies Inactive salty Noah Smith off tank robdab Robert Garcia flex support harbleu Anthony Ballo dps Wub Cameron Johnson dps TiZi Hwang Jang-hyeon (황장현) tank Zholik Blake Solberg support have revealed their new roster for Contenders 2019 Season 2. The roster introduces a new main tank and DPS player.
Announcing our 2019 Season 2 Contenders roster! No more clucking around this time!

🇰🇷@Overwatch_TiZi
🇺🇸@saltyOW
🇺🇸@harbleuOW
🇺🇸@Wub_OW
🇨🇦@ZholikOW
🇺🇸@robdab
🇬🇧@HTPHarold

🇺🇸@ThatGuyViral
🇺🇸@waveow_ pic.twitter.com/ywufKqnlJn

— Chicken Contendies (@ChickensGG) June 6, 2019
Joining the Chicken Contendies roster is TiZi and Wub . They join a Contendies team that has lost three players and one coach in the offseason.
No longer on Chicken Contendies is GIG , Janitor and BucK . Additionally, head coach DarkZero is no longer with the team.
TiZi joins after spending Contenders Season 1 with Guangzhou Academy in China. Wub was last on Mayhem Academy. Both academy teams disbanded during the offseason.
They join a Chicken Contendies team coming fresh off a top six finish in Contenders Season 1 2019. They were eliminated in a 3-0 game in the quarterfinals of the North America East playoffs. They were eliminated by Gladiators Legion.
As a result of making it to the playoffs, Chicken Contendies are guaranteed a place in Contenders Season 2. The date for their next match has yet to be announced.
Chicken Contendies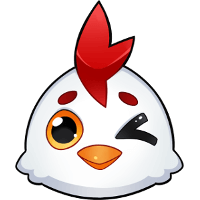 Chicken Contendies Inactive salty Noah Smith off tank robdab Robert Garcia flex support harbleu Anthony Ballo dps Wub Cameron Johnson dps TiZi Hwang Jang-hyeon (황장현) tank Zholik Blake Solberg support are: