JUPITER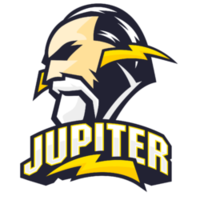 JUPITER Inactive have announced the departure of off-tank player rayu .
⚡️Overwatch部門に所属していたrayuが退団することをご報告します。

rayuは2018年12月の加入からOverwatch部門を支え続け、出場する大会での活躍に大きな貢献をしてくれました。
rayu選手の尽力に感謝すると共に、これからの活躍をお祈り申し上げます。

https://t.co/53gvrzxXph

— JUPITER⚡️ (@JUPITER_GG) May 31, 2019
rayu joined JUPITER as the team's lone member to not come from CYCLOPS athlete gaming, who finished second in Contenders Pacific 2018 Season 2. He was their off-tank for the entirety of Contenders 2019 Season 1.
JUPITER finished in the top four of Contenders Pacific 2019 Season 1. They were eliminated by eventual champions Talon Esports on a 3-1 scoreline.
The original off-tank of CYCLOPS athlete gaming, kenmohororo , joined JUPTER midseason as a DPS player to replace ta1yo, who was benched to focus on studies. Should ta1yo return, the team could retain its roster with no additional players by switching kenmohororo back to off-tank.
JUPTER has a guaranteed spot in the next season of Contenders Pacific.
The roster of JUPITER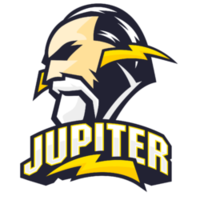 JUPITER Inactive is: