Team Envy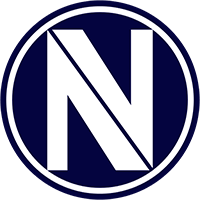 Team Envy Inactive Finnsi Finnbjörn Jónasson off tank AFoxx Fabio Veigas flex support kevster Kevin Persson dps ONIGOD Stefan Fiskerstrand dps Salieri Carter Harrison tank Ojee Christian Han support have added former NRG Esports main tank Stand1 to their roster for the upcoming Contenders 2019 Atlantic Showdown.
For the upcoming @owpathtopro
Atlantic Showdown, we're happy to welcome @stand1_ow to #EnvyOW!

He'll be with the team for the duration of the tournament.#TeamEnvy

— Team Envy (@Envy) May 25, 2019
I will only be joining Team Envy for the showdown, but I'm still super excited and will do my best

— STAND1 (@stand1_ow) May 26, 2019
Stand1 fills the gap left at main tank that was previously occupied by Trill , who was promoted to the Dallas Fuel
Dallas Fuel OWL Rank #1 Fielder Kwon Joon (권준) flex support Doha Kim Dong-Ha (김동하) dps SP9RK1E Kim Young-han (김영한) dps FEARLESS Lee Eui-seok (이의석) tank ChiYo Han Hyeon-syuk (한현석) support roster earlier in the month.
Team Envy currently have a first round bye as a result of their first place finish in Contenders 2019 North America West. Their first match will be against the victors of the upper bracket match between Lowkey Esports
Lowkey Esports Inactive honorato Maurício Honorato off tank ole Pedro Orlandini flex support murizzz Murillo Tuchtenhagen dps liko Felipe Lebrao dps Máximo Máximo Camacho tank ddx Alan Salvati support and British Hurricane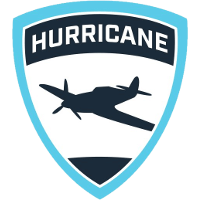 British Hurricane Contenders EU Rank #7 Skairipa Robert Lupsa flex support Finnsi Finnbjörn Jónasson off tank Yiqids Victor Yiqids dps Hybrid Dominic Grove dps Helv Esteban Fernandez tank Admiral Oliver Vahar support in the first match of the tournament.
The Atlantic Showdown will take place on May 31st at TaKe's Gaming Bar in Krefeld, Germany.
The current roster of Team Envy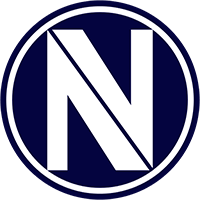 Team Envy Inactive Finnsi Finnbjörn Jónasson off tank AFoxx Fabio Veigas flex support kevster Kevin Persson dps ONIGOD Stefan Fiskerstrand dps Salieri Carter Harrison tank Ojee Christian Han support for the Atlantic Showdown is:
Their staff are: