Support player Jer , main tank Moopey , and DPS Rina have announced that they have left XL2 Academy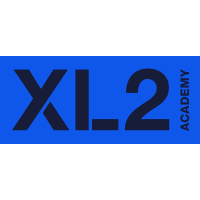 XL2 Academy Inactive Haku flex support Speedily Nicholas Zou dps ksp Kai Collins dps GIG Rick Salazar tank buds Casey McIlwaine flex Ojee Christian Han support , the academy team of the New York Excelsior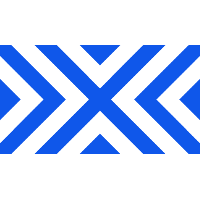 New York Excelsior OWL Rank #3 JJoNak Bang Sung-hyeon (방성현) flex support HOTBA Choi Hong-joon off tank Libero Kim Hye-sung (김혜성) dps Saebyeolbe Park Jong Ryeol dps Mano Kim Dong-gyu (김동규) tank ANAMO Jeong Tae-seong (정태성) support .
LFT

3 Years of Competitive Overwatch experience

I'm always looking to improve with every scrim, open to any feedback and constructive criticism.

This isn't the end for me, i still have the passion to compete and love every minute of it.

Thank you @XL2 for everything.

— Jer (@JerSantacruz) May 23, 2019
LFT OWL/Academy/Contenders

Main tank
Previously with @MayhemAcademy, @XL2
My experience on this team has helped me become more motivated, confident, and prepared to be a starter than ever before

Thank you @XL2 for the amazing opportunity and great memories

— Moopey (@moop3y) May 23, 2019
LFT Academy/Contenders/OWL

3 years of competitive OW experience.
Willing to learn and improve, whether that be through receiving constructive criticism, grinding to learn new heroes, or supporting the team's needs.
I appreciate the opportunity that @XL2 has given me. Thank you.

— RinaVX (@tsunerella) May 25, 2019
The last time XL2 Academy was in the news was when DPS player Speedily joined as the team's eighth member last month. These three departures put the team's size at five players and three staff members.
Jer has been a part of XL2 since the team's 2018 Contenders Season 3 roster, and both Rina and Moopey were added as players last February when they departed from Second Wind.
XL2 Academy placed 5th-6th in the most recent Contenders season in the North America West region; they were defeated in the quarterfinal playoffs by eventual runner-up team ATL Academy.
The dates for the next Contenders season have not been announced yet, but Contenders Trials competition for North America is currently underway.
The current roster of XL2 Academy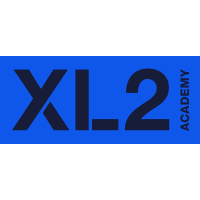 XL2 Academy Inactive Haku flex support Speedily Nicholas Zou dps ksp Kai Collins dps GIG Rick Salazar tank buds Casey McIlwaine flex Ojee Christian Han support is:
And their staff are: