The Washington Justice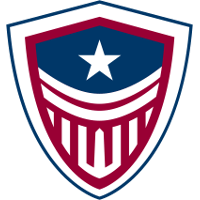 Washington Justice OWL Rank #19 AimGod Min-seok Kwon flex support JJANU Choi Hyeon-woo (최현우) off tank TTuba Lee Ho-sung (이호성) dps Stitch Lee Chung-hee (이충희) dps rOar Gye Chang-hoon tank ArK Hong Yeon-joon support have added flex support sleepy through a trade with the San Francisco Shock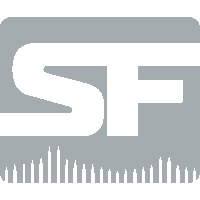 San Francisco Shock OWL Rank #1 ChoiHyoBin Choi Hyo-Bin (최효빈) off tank Viol2t Park Min-ki flex support Rascal Kim Dong-jun (김동준) dps Striker Kwon Nam-joo (권남주) dps smurf Yoo Myeong-Hwan tank Moth Grant Espe support .
We are excited to have @Sleepy stand with Justice!

We can't wait to see him in action. #JusticeIsServed pic.twitter.com/WsLuD7OU67

— Washington Justice (@washjustice) April 19, 2019
It's always tough saying goodbye to a family member, but ultimately we know that @sleepy deserves a spot on the @overwatchleague stage. Thank you for everything you have brought to our team and good luck with @washjustice pic.twitter.com/JatIh5LfYn

— San Francisco Shock⚡ (@SFShock) April 19, 2019
This is the second support player the Justice have traded for this season, the first being main support ArK. ArK was acquired from the New York Excelsior.
sleepy has only played two matches this season despite starting in every match for the Shock last season. A large part in this change of playtime has come as a result of the Shock's offseason addition of Viol2t, who has become one of the league's top flex supports. Viol2t was suspended for the first two matches of this season, which ultimately became the only two matches sleepy played in for the Shock in 2019.
There are now two 2018 all-stars on the Justice roster. sleepy, who played for the Pacific team, will join former Atlantic representative ArK. None of the three Overwatch League veterans the Justice signed in the offseason -- janus, Gido and Ado -- made it into 2018's all-star game.
The Justice have managed only one win this season and are second to last in the overall standings. Their assistant GM recently announced she plans to retire at the end of Stage 2.
Their next match is later today against the Los Angeles Valiant.
The Washington Justice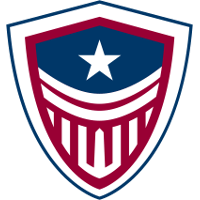 Washington Justice OWL Rank #19 AimGod Min-seok Kwon flex support JJANU Choi Hyeon-woo (최현우) off tank TTuba Lee Ho-sung (이호성) dps Stitch Lee Chung-hee (이충희) dps rOar Gye Chang-hoon tank ArK Hong Yeon-joon support roster is:
And the staff is: