Flex support robdab has joined Chicken Contendies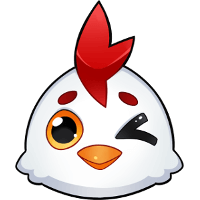 Chicken Contendies Inactive salty Noah Smith off tank robdab Robert Garcia flex support harbleu Anthony Ballo dps Wub Cameron Johnson dps TiZi Hwang Jang-hyeon (황장현) tank Zholik Blake Solberg support .
Please welcome the newest member of the @ChickensGG family, @robdab! We are excited to see what sort of flex support shenanigans you can bring to the coop! pic.twitter.com/8ZGvHmfHGe

— Chicken Contendies (@ChickensGG) April 12, 2019
The American flex support joins the team after leaving First Generation back in February. He is most known for being a part of the LG Evil squad that competed in Contenders Season Zero with future Overwatch League faces Jake, super and Avast.
He later joined NRG Esports when they revealed themselves to be the academy team of the San Francisco Shock. In October, he was released from NRG and later found his way onto the First Generation roster. Since his time on First Generation, he has not been seen in any official Contenders matches.
Chicken Contendies are currently in fifth place in the North America East standings with a 2-4 match record. Their final match of the regular season is against Uprising Academy.
Chicken Contendies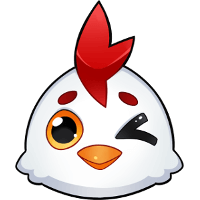 Chicken Contendies Inactive salty Noah Smith off tank robdab Robert Garcia flex support harbleu Anthony Ballo dps Wub Cameron Johnson dps TiZi Hwang Jang-hyeon (황장현) tank Zholik Blake Solberg support are: