The Atlanta Reign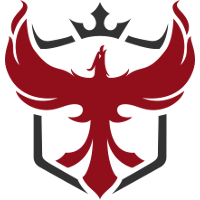 Atlanta Reign OWL Rank #10 Kai Kai Collins dps nero Charlie Zwarg dps Hawk Xander Domecq tank UltraViolet Benjamin David support Ojee Christian Han support have announced the addition of off-tank player frd to their roster. He was previously a member of Gladiators Legion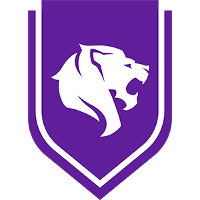 Gladiators Legion Inactive Roolf Randal Stark flex support eMIL Emil Sandgren off tank Dalton Dalton Bennyhoff dps Water Lee Min-seong (이민성) dps Luddee Ludvig Håkansson support .
Everything in the South is deep fried and delicious, and now we are too!

Welcome @frdwnr to your Atlanta Reign.#LetItReign pic.twitter.com/1S9aqqeael

— Atlanta Reign (@ATLReign) April 3, 2019
frd will be the Reign's second off-tank player, joining Daco on the role. He is their 11th player overall and their third addition in the last week. They traded for Shock DPS player BABYBAY following the retirement of Dafran and signed main support FunnyAstro as a two-way player.
He most recently played for Gladiators Legion, who are currently 3-2 in Contenders Season 1 2019. Gladiators Legion will need to find a new off-tank player -- frd was the only off-tank on the team's roster.
Before that, frd was a member of the Second Wind roster that made it to the semifinals of Contenders Season 3 2018. He is the first alum of Second Wind to make it to the Overwatch League. Second Wind has competed in Contenders North America since Season 2 of 2018.
frd's first entry into Contenders was Season 1 2018 with Last Night's Leftovers. He was released by the team following the season at the same time Sephy , who is now the head coach of the Atlanta Reign, was brought onto Last Night's Leftovers. frd never officially competed under Sephy's coaching.
The Reign play the Boston Uprising on April 4 in their first match of Stage 2. The Uprising have also undergone changes during the time between stages.
The Atlanta Reign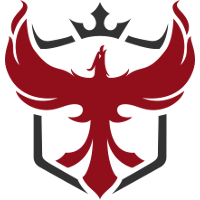 Atlanta Reign OWL Rank #10 Kai Kai Collins dps nero Charlie Zwarg dps Hawk Xander Domecq tank UltraViolet Benjamin David support Ojee Christian Han support roster is:
And the staff of the Reign is: