Former San Francisco Shock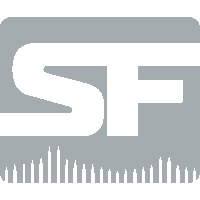 San Francisco Shock OWL Rank #1 ChoiHyoBin Choi Hyo-Bin (최효빈) off tank Viol2t Park Min-ki flex support Rascal Kim Dong-jun (김동준) dps Striker Kwon Nam-joo (권남주) dps smurf Yoo Myeong-Hwan tank Moth Grant Espe support DPS player BABYBAY has been traded to the Atlanta Reign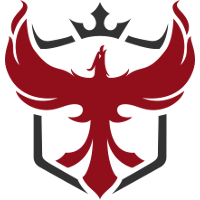 Atlanta Reign OWL Rank #11 Dogman Dusttin Bowerman flex support frd Nathan Goebel off tank BABYBAY Andrej Francisty dps Edison Kim Tae-hoon (김태훈) dps Gator Blake Scott tank Masaa Petja Kantanen support .
Every kingdom needs a king and today marks the beginning of a new reign, welcome @KING_BABYBAY to your Atlanta Reign - ESKETITTT! #LetItReign pic.twitter.com/1rAgFWCRtJ

— Atlanta Reign (@ATLReign) April 2, 2019
To new a journey =D

Read: https://t.co/zM7u263CJt

— BABYBAY (@KING_BABYBAY) April 2, 2019
BABYBAY has not played a map this season as the last DPS option on a team with five DPS players. He moves to a roster that has just three DPS players, including himself.
BABYBAY's departure puts the Shock roster at 11 players, and the Reign's at 10. Apart from making an appearance in a community countdown event before the beginning of the 2019 season, he has not seen any stage time since the end of the inaugural season.
He will fill a spot that was left vacant by Danish DPS Dafran , who announced he was leaving the team to return to a streaming career at the end of last month. The Reign once again will have three DPS players: ErsTer , NLaaeR , and BABYBAY.
Apart from Dafran's retirement announcement, the last time the Reign were in the news was just five days ago when they signed FunnyAstro as a two-way player for the team.
The Reign's first match in Stage 2 of the Overwatch league will kick off against the Boston Uprising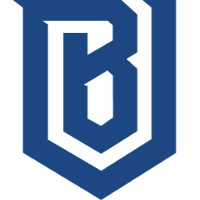 Boston Uprising OWL Rank #20 Myunbong Seo Sang-min (서상민) flex support punk Leyton Gilchrist off tank Colourhex Kelsey Birse dps Jerry Min Tae-Hui (민태희) dps Fusions Cameron Bosworth tank mikeyy Michael Konicki tank Halo Kobe Hamand support .
The Atlanta Reign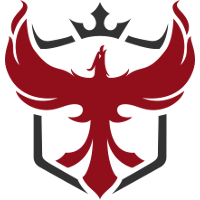 Atlanta Reign OWL Rank #11 Dogman Dusttin Bowerman flex support frd Nathan Goebel off tank BABYBAY Andrej Francisty dps Edison Kim Tae-hoon (김태훈) dps Gator Blake Scott tank Masaa Petja Kantanen support roster is:
And the staff of the Reign is: