Former One.PoinT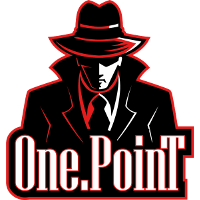 One.PoinT Inactive Polly Lucas Widèn dps zYKK Thomas Hosono dps Scaler Victor Godsk support Engh Andrey Sholokhov support team captain Horthic has left the team for a new opportunity. He will be replaced by Polly , formerly of Shu's Money Crew EU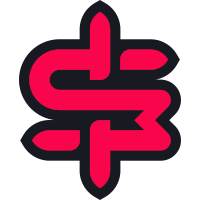 Shu's Money Crew EU Contenders EU Rank #3 Ex0rath Tomas Kotacka flex support Naru off tank Coomber Mauz Marcus Bjørndal dps Seicoe dps scyamore sycaplayer dps Doge tank .
Alright...
It's our team captain's turn to leave for a better opportunity. Thanks a lot @Horthic for everything that you've brought to the team since the beginning, and for the nice memes. Good luck for what's next, we have no doubts you will succeed!
And welcome @Polly_OW! 1/2 pic.twitter.com/5xQw3f6968

— One.PoinT (@OnePoinTow) March 4, 2019
The last time One.PoinT was in the news was when they overhauled their roster in late February with two new players and staff while losing one.
Horthic was part of One.PoinT's original roster when they first entered Contenders Trials Season 2 out of Open Division. He remained with the team as their captain throughout the remainder of 2018 as the team replaced players who joined new teams.
It has not been revealed where Horthic is going next.
The team nearly lost MirroR to studies in late February, but later confirmed that he was able to commit to playing after the team's match against Team Gigantti
Team Gigantti Inactive zappis Joonas Alakurtti off tank Davin Tuomo Leppänen dps Leaf Lucas Loison dps Milkyman Otto Sarén tank Zuppeh Aleksi Kuntsi support in week one of Contenders play.
The team is currently 0-1 in Contenders competition and faces off against Angry Titans
Angry Titans Contenders EU Rank #10 Knasen Tzor Dahan off tank Abbs flex support Haruhi Chen Xingyou flex support FlexG Aaron Kay dps Crea Olli Varila dps KroxZ Loïc Ricci tank Cabimas support on March 8.
One.PoinT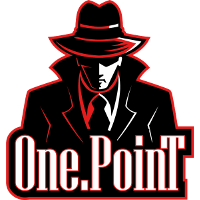 One.PoinT Inactive Polly Lucas Widèn dps zYKK Thomas Hosono dps Scaler Victor Godsk support Engh Andrey Sholokhov support 's roster and staff are: