JUPITER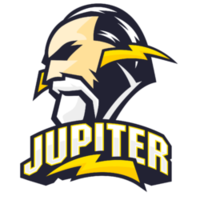 JUPITER Inactive have added former CYCLOPS athlete gaming off-tank kenmohororo as a DPS. He will fill in for ta1yo , who is moving to the bench to focus on university.
Overwatch – けんもほろろ joined https://t.co/eaVNHsVm3z

— JUPITER⚡️ (@JUPITER_GG) February 22, 2019
kenmohororo played with most of the JUPITER roster as a member of CYCLOPS athlete gaming. He and his teammates made up the first Japanese squad to qualify for the playoffs of a major Pacific tournament. CYCLOPS finished second in Contenders Pacific 2018 Season 2. They disbanded before the start of Season 3.
However, kenmohororo played off-tank for the team rather than DPS. JUPITER's off-tank is rayu , who is the only player on the roster who was not a member of CYCLOPS and the 2018 Japanese World Cup team.
He is filling in for ta1yo, who will be focusing on his university studies until April. As a result, he will serve as a substitute for the team rather than a starter.
The only player missing from JUPITER's CYCLOPS reunion is hitscan DPS Dep. He currently competes in PUBG.
JUPITER will play in Contenders Pacific despite only finishing third in Trials. Their first match is against Giant Lynx on March 1.
The roster of JUPITER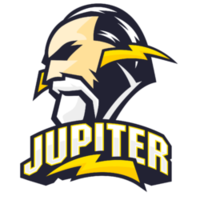 JUPITER Inactive is: