The British Hurricane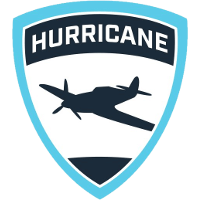 British Hurricane Contenders EU Rank #7 Skairipa Robert Lupsa flex support Finnsi Finnbjörn Jónasson off tank Yiqids Victor Yiqids dps Hybrid Dominic Grove dps Helv Esteban Fernandez tank Admiral Oliver Vahar support , the academy team of the London Spitfire, have revealed the additions of Tsuna and SparkR as DPS players.
Staying true to our tradition of developing players, the time has come to introduce the 2019 British Hurricane! #FangsOut🛩️

📰 Read more: https://t.co/16Yjvz9mke
🏹 @Danneddow
🏹 @Tsuna_ow
🏹 @SparkR_OW
🛡️ @numlocked
🛡️ @Hafficool
💙 @Jofi_ow
💙 @bock1 pic.twitter.com/BU3YSdS03R

— British Hurricane (@Hurricane) February 23, 2019
Tsuna will be the squad's starting hitscan DPS player, according to the team's news post. SparkR will also be a hitscan DPS, although the team has described him as a development player.
Tsuna played for Young and Beautiful during Contenders 2018 Season 3. SparkR was a member of the Orgless and Hungry roster during Season 3, although he never played a match.
The team now has seven players on their roster. Only two of those seven were a part of the team's Contenders 2018 Season 1 Europe championship roster. Those players are off-tank Hafficool and flex support bock1.
The Hurricane begin Contenders 2019 with a February 28 match against Shu's Money Crew.
The British Hurricane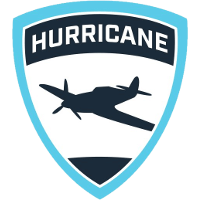 British Hurricane Contenders EU Rank #7 Skairipa Robert Lupsa flex support Finnsi Finnbjörn Jónasson off tank Yiqids Victor Yiqids dps Hybrid Dominic Grove dps Helv Esteban Fernandez tank Admiral Oliver Vahar support roster is:
And their staff consists of: