Samsung Morning Stars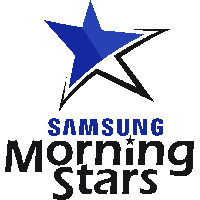 Samsung Morning Stars Contenders EU Rank #17 Akaya flex support cucubau Adrian Cucu dps Shikaaree dps FaKeLioN tank Adnar Federico Arena support have announced the signing of hitscan DPS player Hqrdest . This move reunites him with former teammates Leaf and PiPou.
We're excited to announce our new addition to our Overwatch team!

Welcome 🇫🇷 @HqrdestzoR!!! pic.twitter.com/OcmJTjXcjy

— Morning Stars (@MorningStarsET) January 30, 2019
Hqrdest was a member of Eagle Gaming's Contenders Season 2 championship roster. The squad defeated Angry Titans in the grand final of that season utilizing mostly GOATs compositions.
Many players from Eagle split from each other despite the increasing dominance of GOATs compositions in Contenders Season 3. Three players -- including Hqrdest -- stuck together as members of One.PoinT and helped the team finish in the top four of Contenders Season 3.
Hqrdest now joins another top four team in Samsung Morning Stars. The team currently has former Eagle Gaming DPS Leaf and is coached by former Eagle support PiPou.
The Morning Stars roster now has nine players. Contenders teams cannot register more than eight players to their roster on any given week.
Dates for the next season of Contenders Europe have yet to be announced.
The Samsung Morning Stars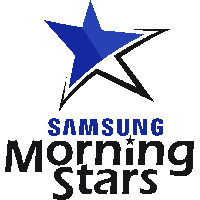 Samsung Morning Stars Contenders EU Rank #17 Akaya flex support cucubau Adrian Cucu dps Shikaaree dps FaKeLioN tank Adnar Federico Arena support are:
The staff is:
Alexandre "san alex" Simões (General Manager)
Richard "PiPou" Buscemi (Head Coach)