The Boston Uprising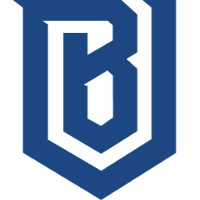 Boston Uprising OWL Rank #16 Valentine Kim Byoungju dps punk Leyton Gilchrist tank Faith Hong Gyu Kim support Crimzo William Hernandez support have traded DPS player Striker to the San Francisco Shock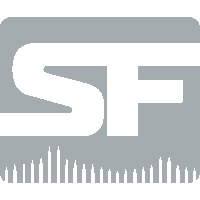 San Francisco Shock OWL Rank #2 Viol2t Park Min-ki flex support Finn Oh Se-jin (오세진) flex support Proper Kim Dong-hyeon (김동현) dps s9mm Samuel Santos dps Coluge Colin Arai tank . The Shock now have 12 players while the Uprising have just eight.
Welcome to the team @STRIKER_OW! ⚡️

PRESS RELEASE: https://t.co/bFWCN35WIH

— San Francisco Shock⚡ (@SFShock) December 3, 2018
Today we bid farewell to @STRIKER_OW.

Thank you for your hard work and we wish you the best with @SFShock.

🔗: https://t.co/fO6NyQd29K pic.twitter.com/nd5UYedZOD

— Boston Uprising (@BostonUprising) December 3, 2018
Striker joined the Uprising before the start of the inaugural Overwatch League season and became an integral part to the team's success, even as the starting lineup changed around him. Striker's efforts with the Uprising earned him a spot in the league's first ever All-Star Game.
He will reunite with head coach Crusty upon joining the Shock. Crusty began the 2018 Overwatch League season as the Uprising's head coach before joining the Shock after Stage 3.
The Shock now have a full roster at 12 players. Five of them are DPS players, while only one is a main support.
The Uprising's roster is now at the minimum size as allowed by the league. Striker is the sixth player from last season's roster to leave the team despite a quarterfinal finish last season.
The next season of the Overwatch League begins February 14.