Gladiators Legion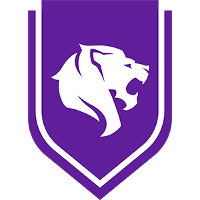 Gladiators Legion Contenders NA Rank #8 Dalton Dalton Bennyhoff dps Panker Lee Byung-ho (이병호) tank Roolf Randal Stark support , the academy of the Los Angeles Gladiators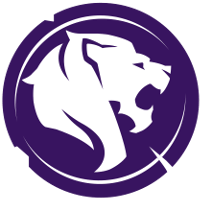 Los Angeles Gladiators OWL Rank #14 Bischu Aaron Kim off tank Shaz Jonas Suovaara flex support Surefour Lane Roberts dps Hydration João Pedro Goes Telles dps rOar Gye Chang-hoon tank BigGoose Benjamin Isohanni support , have announced the addition of DPS player Far . The team also announced the departure of DPS Corey.
THE ARENA IS OURS. March with the new Legion into the fray.

Players:
🛡️ : @Panker_OW & @Gods_Live
⚔️ : @Dalton_OW & @Far_OW
💉 : @Pookz & @RoolfOW

Coaches:
🗒️ : @RaptorZOW & @SimonOverwatch

🔗 : https://t.co/HF5bYW6rKs pic.twitter.com/NWvhQVbqa0

— Gladiators Legion (@GLALegion) November 14, 2018
This news comes following the signing of blasé to the Boston Uprising and the Legion's addition of Dalton. The team has made no other roster changes during the offseason.
Additionally, Gladiators Legion have also added simon as an assistant coach. He previously worked as an analyst for Isurus Gaming during Contenders Season 2 and more recently coached GOATs during Contenders Trials Season 3.
The new Gladiators Legion players make their debut in Contenders Season 3. The start date of Contenders Season 3 North America has yet to be announced.
Gladiators Legion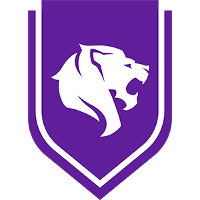 Gladiators Legion Contenders NA Rank #8 Dalton Dalton Bennyhoff dps Panker Lee Byung-ho (이병호) tank Roolf Randal Stark support will enter battle with:
And their staff are: