The Houston Outlaws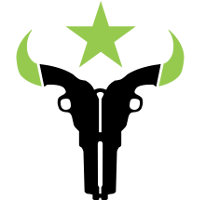 Houston Outlaws OWL Rank # Rawkus Shane Flaherty flex support SPREE Alexandre Vanhomwegen off tank Jake Jacob Lyon dps Danteh Dante Cruz dps Muma Austin Wilmot tank Boink Daniel Pence support have announced the release of tank player FCTFCTN from the lineup.
Today we announce that we have parted ways with @FCTFCTN.

Thank you so much for your time here Russell. You were a great teammate and friend, and we wish you the best of luck moving forward. pic.twitter.com/yIocwwzMkI

— Houston Outlaws (@OutlawsOW) September 2, 2018
Goodbye Outlaws, you'll always be my family

Read: https://t.co/5PeDjyc9K3

— Russell Campbell (@FCTFCTN) September 2, 2018
This is the first change to the Outlaws roster following the end of the inaugural Overwatch League season, where they finished just short of a playoffs after finishing seventh in the standings.
FCTFCTN was signed onto the franchise in February and saw play in five Stage 3 matches in the heed of Muma.
With FCTFCTN's release, the roster has 11 remaining players. According to team general manager Flame, more changes for the Outlaws will be announced in the future.
The Houston Outlaws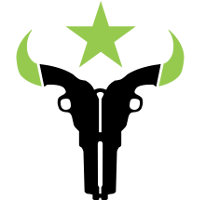 Houston Outlaws OWL Rank # Rawkus Shane Flaherty flex support SPREE Alexandre Vanhomwegen off tank Jake Jacob Lyon dps Danteh Dante Cruz dps Muma Austin Wilmot tank Boink Daniel Pence support 's roster is now: