Following the recent departures of HaGoPeun, WOOHYAL, Hooreg and TiZi from the London Spitfire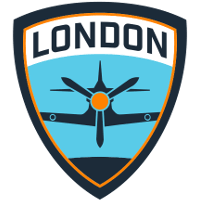 London Spitfire OWL Rank #7 Bdosin Choi Seung-tae (최승태) flex support Fury Kim Jun-ho (김준호) off tank birdring Kim Ji-hyuk (김지혁) dps Profit Park Joon-yeong (박준영) dps Gesture Hong Jae-hee (홍재희) tank NUS Kim Jong-seok (김종서) support roster, TiZi and WooHyal have found a new organization to play under in the form of the NYXL academy team, XL2 Academy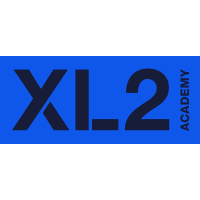 XL2 Academy Contenders NA Rank #6 Kirby Kim Dong-wook (김동욱) off tank Haku Robert Blohm flex support Yaki Kim Jun-gi (김준기) dps Frill Corey Scoda dps Akawa Adrian Kawa tank Jer Jeremy Santacruz support .
We are very happy and proud of welcoming @Overwatch_TiZi and @WOOHYAL to the ranks of #XL2!

Give them a warm welcome to the family ❤️ pic.twitter.com/1s0JuoEGPE

— XL2 Academy (@XL2) June 23, 2018
WOOHYAL saw minimal playtime over the course of the inaugural Overwatch League season compared to his offtank counterpart, Fury before the Spitfire chose to designate himself, TiZi and the other aforementioned two players as inactive prior to their official releases from the team.
Unlike his new XL2 teammate, TiZi didn't see any stage time during his tenure as a Spitfire member. He has not played a professional match since late January in the Overwatch Team Story - Chapter 4 Chinese tournament while he was still a member of RunAway. That roster would end up finishing 5th-8th, being knocked out by LGD Gaming in the quarterfinals.
With these additions to their ranks, XL2 Academy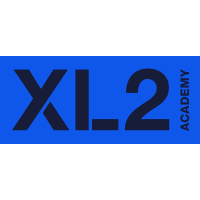 XL2 Academy Contenders NA Rank #6 Kirby Kim Dong-wook (김동욱) off tank Haku Robert Blohm flex support Yaki Kim Jun-gi (김준기) dps Frill Corey Scoda dps Akawa Adrian Kawa tank Jer Jeremy Santacruz support is: