The Sydney Drop Bears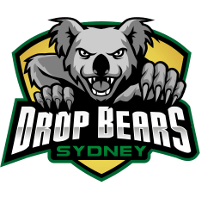 Sydney Drop Bears Inactive JKap Jacques Lutter off tank Fundrae Andres Duran tank Akraken Dario Falcao-Rassokha support have further bolstered their championship roster, bringing in former Masterminds Gaming Club player Colourhex. Colourhex is set to play alongside Jordation at the DPS position, while Billa will be moving to the bench to accommodate the move.
Colourhex was a large part of MGC's success during his time with the organisation, most recently leading the team to a 2nd place finish in Contenders. With his addition strengthening the team's DPS lineup, the Contenders Australia Season 1 champions look to be even stronger in Season 2
Season 2 of Contenders kicks off on the 2nd of July. The Drop Bears are currently favorites to win Season 2 and secure back-to-back championships, while teams such as Dark Sided and Blank Blue are also viewed as title contenders. News broke recently that the finals of the event will be played at the Melbourne Esports Open, raising the stakes higher than ever for the Australian scene's top teams.
The Sydney Drop Bears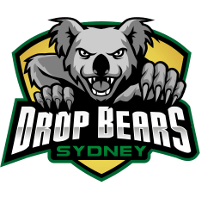 Sydney Drop Bears Inactive JKap Jacques Lutter off tank Fundrae Andres Duran tank Akraken Dario Falcao-Rassokha support roster for Contenders Australia Season 2 is:
Kelsey "Colourhex" Birse (DPS)
Jordan "Jordation" Frish (DPS)
Marin "Shoyo" Tomicic (Flex)
Sam "Quatz" Dennis (Tank)
Lachlan "Bertlog" Main (Support)
Dario "Akraken" Falcao-Rassokha (Support)
Byron "Billa" Heggie (Substitute)
Sam "face" Merewether (Substitute)