RinaVX has announced his depature from OpTic Academy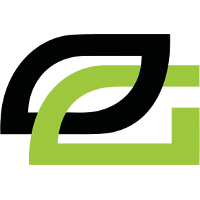 OpTic Academy Inactive Voll Matthew Wallace off tank SharP Hugo Sahlberg dps Kellar Justin Kellar dps fischer Mads Jehg dps smurf Yoo Myeong-Hwan tank Greyy Luís Perestrelo support Aid Go Jae-yoon (고재윤) support and is now a free agent.
I've enjoyed my time at optic but that time has ended. I am now looking for new opportunities as a free agent for Contenders S2/OWL. Likes and RT's are appreciated!https://t.co/KmQWcEAHm0

— justin (@tsunerella) June 7, 2018
The news comes after OpTic Academy's semifinal finish in Contenders 2018 Season 1 North America, where they were eliminated by eventual champions Fusion University.
Prior to joining OpTic Academy, RinaVX played for the likes of Selfless Gaming, EnVision eSports, You Guys Get Paid? and 6 Rinas, the last of which placed third in Open Division 2017 Season 2 North America. He competed in only one match with OpTic, a 2-3 loss to EnVision, and played every map of that match as DPS.
With the release of RinaVX, the team now has eight players on its roster, leaving one spot to be filled. Should they choose to sign a player and cap their roster, they have a little bit less than a month before the next season to do so. Contenders Season 2 begins July 3 for North America.
The roster of OpTic Academy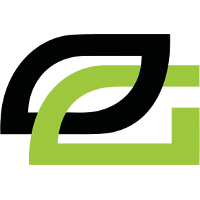 OpTic Academy Inactive Voll Matthew Wallace off tank SharP Hugo Sahlberg dps Kellar Justin Kellar dps fischer Mads Jehg dps smurf Yoo Myeong-Hwan tank Greyy Luís Perestrelo support Aid Go Jae-yoon (고재윤) support is now: