XL2 Academy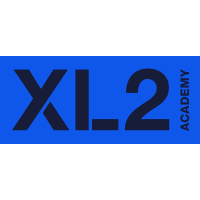 XL2 Academy Contenders NA Rank #6 Kirby Kim Dong-wook (김동욱) off tank Haku Robert Blohm flex support Yaki Kim Jun-gi (김준기) dps Frill Corey Scoda dps Akawa Adrian Kawa tank Jer Jeremy Santacruz support , New York Excelsior's academy team, has announced the release of flex tank player Midnight. He is now a free agent.
XL2 has released Mike "@MidnightOW_" Ryan from our roster. The team wishes him all the best in the future.

— XL2 Academy (@XL2) June 5, 2018
Midnight began his career with Rise Nation, where he spent much of late 2016 and early 2017. Following Rise's breakup, he trialed with Selfless Gaming in Contenders Season Zero, but failed to qualify for Contenders Season One in 2017. He was then signed to XL2 Academy in February, shortly before the start of Contenders Season 1 2018 North America.
After going 3-2 in the group stage to qualify for playoffs, XL2 Academy lost in a tight five map set to EnVision Esports in the quarterfinal, eliminating them from the tournament.
This is the first roster change announced for XL2 since the end of Contenders. The team now lacks a dedicated flex tank player, and will need to sign a new one unless one of its three DPS players transitions to tank.
The team has time to weigh its options. Overwatch Contenders returns this July, with the North American action beginning July 3rd.
The roster of XL2 Academy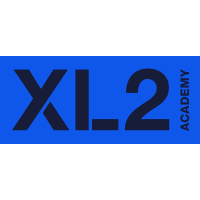 XL2 Academy Contenders NA Rank #6 Kirby Kim Dong-wook (김동욱) off tank Haku Robert Blohm flex support Yaki Kim Jun-gi (김준기) dps Frill Corey Scoda dps Akawa Adrian Kawa tank Jer Jeremy Santacruz support is now: