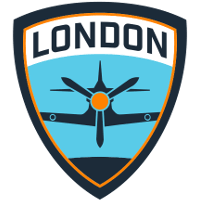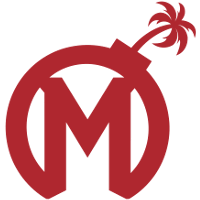 Scheduled
5:00 PM EST
Thursday, January 11th
No European on team London and no North American on team Florida :thonking:
When the Florida team has a stronger link to London than the London team :thonking:
When this happens a ton of professional sports but yet this is a major issue for OWL for no apparent reason :thonking:
Ok yes this is rude but I see no reason why everyone hates the fact that there are not local players on teams.
I know I don't speak for everyone, but that is an issue for me with professional sports. I've only ever supported my national team and a small local team.
In principle it's not an issue, but in reality there's no way I can connect to an NA org running a full team of Koreans with all games played in LA, that apparently represents London. I actually like C9 as a brand, but the only actual connection I've seen to the UK is that video with Stylosa.