New York Excelsior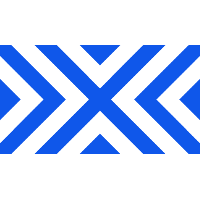 New York Excelsior OWL Rank #5 JJoNak Bang Sung-hyeon (방성현) flex support Saebyeolbe Park Jong Ryeol dps Mano Kim Dong-gyu (김동규) tank ANAMO Jeong Tae-seong (정태성) support strategic coach Garrincha has parted ways with the team, according to an announcement on his Twitter.
Garrincha is the first person to part ways with the NYXL after their 2020 season ended. Image credit: Mark Koosau.
Garrincha joined the NYXL in April of last year, having previously coached for X6-Gaming and Skyfoxes. During his tenure, the team finished third in the 2019 season as well as the recent Asia playoffs this season, where they missed out on qualifying for the Grand Finals weekend.
He is the first person from the team to part ways after the end of their 2020 season. Their current coaching staff is head coach imt and assistant coach WhyNot.
The New York Excelsior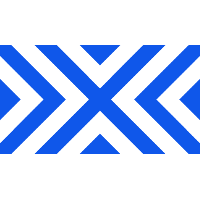 New York Excelsior OWL Rank #5 JJoNak Bang Sung-hyeon (방성현) flex support Saebyeolbe Park Jong Ryeol dps Mano Kim Dong-gyu (김동규) tank ANAMO Jeong Tae-seong (정태성) support 's roster is:
Their staff are: