The New York Excelsior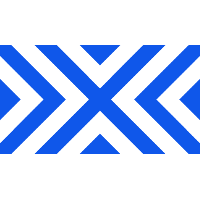 New York Excelsior OWL Rank #5 JJoNak Bang Sung-hyeon (방성현) flex support MekO Kim Tae Hong off tank Libero Kim Hye-sung (김혜성) dps Nenne Jeong Yeon-kwan dps Mano Kim Dong-gyu (김동규) tank ANAMO Jeong Tae-seong (정태성) support have added Garrincha as their strategic coach.
We're excited to announce that @Garrincha_ow will be joining your NYXL crew as a strategic coach

Join us in welcoming him pic.twitter.com/7jTRx972bP

— NYXL (@NYXL) April 14, 2019
Garrincha has previously coached X6-Gaming and Skyfoxes. He joined X6 in December of 2018, but then left near the end of January 2019 to join the Skyfoxes. He remained with Skyfoxes from February until he joined the Excelsior.
Skyfoxes have found success in North America West this season, going 5-1 thus far. They have clinched a playoff spot with one match remaining.
The Excelsior next play April 18 against the Philadelphia Fusion.
The roster of the New York Excelsior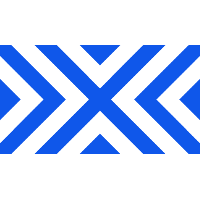 New York Excelsior OWL Rank #5 JJoNak Bang Sung-hyeon (방성현) flex support MekO Kim Tae Hong off tank Libero Kim Hye-sung (김혜성) dps Nenne Jeong Yeon-kwan dps Mano Kim Dong-gyu (김동규) tank ANAMO Jeong Tae-seong (정태성) support is:
And their staff are: