The San Francisco Shock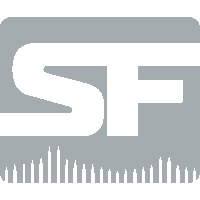 San Francisco Shock OWL Rank #2 Viol2t Park Min-ki flex support Finn Oh Se-jin (오세진) flex support Proper Kim Dong-hyeon (김동현) dps s9mm Samuel Santos dps Coluge Colin Arai tank have added Young and Beautiful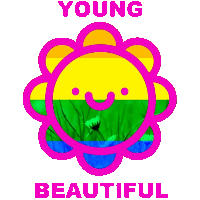 Young and Beautiful Contenders EU Rank #12 Momentum flex support Shuh Pfleger Alban off tank NiCOgdh Nicolas Moret dps syca Jae dps Milkyman Otto Sarén tank Landon support head coach Casores to the team as an analyst. This comes just after the Shock qualified for the Grand Finals weekend in the North America playoffs.
We're headed to Grand Finals with a secret weapon.

Shock fans please welcome our new analyst @Casores_OW 🧠 pic.twitter.com/DsOKbc8kjt

— San Francisco Shock (@SFShock) September 14, 2020
Casores was the head coach for Young and Beautiful since April, although he had helped them since the beginning of Contenders this year. Under his coaching, the team finished in the top six of Contenders 2020 Season 1: Europe, and third place in Season 2's July tournament.
He also has experience in the Overwatch League, working as a player development coach for the Atlanta Reign in the 2019 season. He split with the Reign in the following offseason.
This will mark his first return to the Overwatch League since then.
The Shock will be traveling to Asia as the first North American seed for the Grand Finals. Their first match in the final four is against the Seoul Dynasty on October 8.
The San Francisco Shock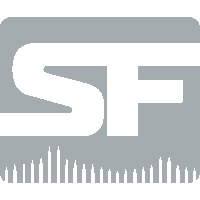 San Francisco Shock OWL Rank #2 Viol2t Park Min-ki flex support Finn Oh Se-jin (오세진) flex support Proper Kim Dong-hyeon (김동현) dps s9mm Samuel Santos dps Coluge Colin Arai tank 's roster is:
Their staff are: