The New York Excelsior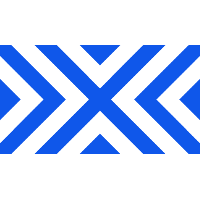 New York Excelsior OWL Rank #18 Gangnamjin Gang Nam-jin (강남진) flex support Myunb0ng Seo Sang-min (서상민) flex support Flora Lim Young-woo (임영우) dps Yaki Kim Jun-gi (김준기) dps Kellan Kim Min-jae tank have signed 2019 Rookie of the Year Haksal .
The 2019 Rookie of the Year has a new home. Please join us in welcoming @RunawayHaksal2 to the Big Apple. #Andbox #EverUpward pic.twitter.com/jIoxYpiYOX

— NYXL (@NYXL) June 5, 2020
Haksal is now the Excelsior's fifth DPS player and 11th player total. He joins a lineup of superstar DPS players and is the team's third flex DPS.
Haksal became a free agent last month when the Titans released their entire roster. He was a member of the Titans' runner-up squad last year and was one of two players on the team to earn a Role Star award.
He is the fifth player of the eight former Titans players to find a new home. The players have joined separate teams, with the exception of Stitch and JJANU who have both joined the Justice.
The Excelsior are currently staying in South Korea and playing in the Overwatch League's Asian division. They have a 10-3 record.
The New York Excelsior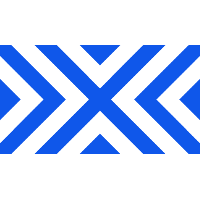 New York Excelsior OWL Rank #18 Gangnamjin Gang Nam-jin (강남진) flex support Myunb0ng Seo Sang-min (서상민) flex support Flora Lim Young-woo (임영우) dps Yaki Kim Jun-gi (김준기) dps Kellan Kim Min-jae tank are:
Their coaches are: