Team Envy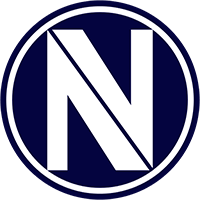 Team Envy Inactive Finnsi Finnbjörn Jónasson off tank AFoxx Fabio Veigas flex support kevster Kevin Persson dps ONIGOD Stefan Fiskerstrand dps Salieri Carter Harrison tank Ojee Christian Han support have announced the signing of flex support player AFoxx . He replaces Crimzo, who called up to the Fuel last month.
Joining us from @EternalAcademy, please welcome our newest flex support to the #TeamEnvy @owpathtopro roster: @AFoxxxxxx

Give him a follow to keep up with him as he makes his debut tonight! pic.twitter.com/nDNizXSJ1e

— Envy (@Envy) March 10, 2020
AFoxx joins Team Envy after previously playing for Eternal Academy, the academy team of the Paris Eternal. He helped the team qualify for the first Contenders tournament of the Contenders 2020 Europe season. Prior to that, he was a member of Angry Titans for two years.
AFoxx is the fifth Angry Titans alum to join Team Envy. He will join ONIGOD and kevster, both of who were teammates of AFoxx at some point while on Angry Titans. ELLIVOTE and LullSiSH, who were both teammates of AFoxx and ONIGOD on Angry Titans, joined Team Envy in 2018 before moving to the Overwatch League.
Team Envy now have a roster entirely made up of players who joined the team in 2020. Crimzo was the last longtime member of the roster. He was a member of Team Envy's original roster in 2018 when they returned as the Fuel's academy team.
Eternal Academy is now without a flex support player and will need a new one before entering competition in Europe.
Team Envy is coming off a title in the Contenders North America Seeding Tournament. They are currently playing in the first tournament of Contenders Season 1.
Team Envy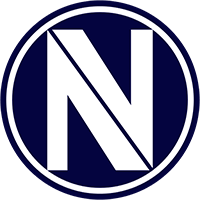 Team Envy Inactive Finnsi Finnbjörn Jónasson off tank AFoxx Fabio Veigas flex support kevster Kevin Persson dps ONIGOD Stefan Fiskerstrand dps Salieri Carter Harrison tank Ojee Christian Han support are:
Their coaches are: