The Guangzhou Charge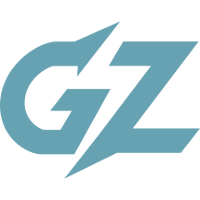 Guangzhou Charge OWL Rank #9 Cr0ng Nam Ki-cheol (남기철) off tank Farway1987 Cao Jiale (曹家乐) flex support choisehwan Choi Se-Hwan (최세환) dps Develop Chae Rak-hoon (채락훈) dps Rio Oh Seung-pyo (오승표) tank Unique Yoo Dong-hyun support have added Shanghai Dragons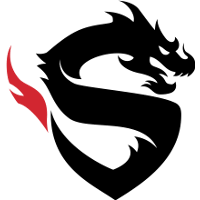 Shanghai Dragons OWL Rank #5 Izayaki Kim Min-chul (김민철) flex support Void Kang Jun-woo (강준우) off tank Fleta Kim Byung-sun (김병선) dps LIP Lee Jae-won (이재원) dps Fate Koo Pan-seung (구판승) tank LeeJaeGon Lee Jae-gon (이재곤) support assistant coach creed to their coaching staff.
Our whole organization is ecstatic to welcome CREED to the fold! He joins us as an Assistant Coach, previously having been both the @ShanghaiDragons Assistant Coach for their Stage 3 win in #OWL2019, as well as Assistant Coach to the silver medal 2019 #OWWC team! pic.twitter.com/27TTm6KEv5

— Guangzhou Charge (@GZCharge) January 20, 2020
While the Dragons did not officially announce creed's departure until the Charge revealed they were adding him, there were hints that creed had already coached his last game for the Dragons. The Dragons put a graphic on Weibo of their players and coaching staff in December that did not include creed.
creed first joined the Dragons in March of 2018 during the Overwatch League's inaugural season. Before joining their coaching staff, he was a main support on the highly successful Miraculous Youngster squad. creed was the only Chinese coach on the Dragons' staff during the 2019 season.
He will now be the only Chinese coach on the Charge's staff. He joins three Korean coaches on their staff, all of who were coaches for the Charge last season.
The Charge begin their 2020 season with a February 22 match against the Shock in Guangzhou. That match will take place in the first of five weekends the Charge will host.
The Guangzhou Charge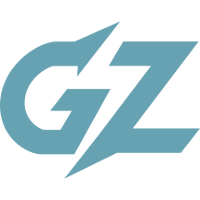 Guangzhou Charge OWL Rank #9 Cr0ng Nam Ki-cheol (남기철) off tank Farway1987 Cao Jiale (曹家乐) flex support choisehwan Choi Se-Hwan (최세환) dps Develop Chae Rak-hoon (채락훈) dps Rio Oh Seung-pyo (오승표) tank Unique Yoo Dong-hyun support roster is:
Their coaches are: