North American Contenders team Third Impact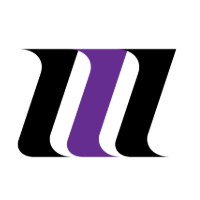 Third Impact Contenders NA Rank #2 iCy John Kazura off tank Lr1s Kim Seung-Hyun (김승현) flex support ta1yo Sean Taiyo Henderson dps Reyzr Jack Francis dps Decod Jørgen Myrlund tank Zholik Blake Solberg support have announced the final two players on their 2020 roster: DPS players zYKK and Carter .
Prepare for Impact.

If you can.

Presenting our full roster for the 2020 Contenders Season:
🛡@DecodOW
🛡@iCyOW
⚔️@CarterOW
⚔️@ta1yoow
⚔️@zYKK
💉@ZholikOW
💉@ow_lr1s #PrepareForImpact
🎨@Popcorp96 pic.twitter.com/IZ612UhK8t

— Third Impact (@ThirdImpactGG) December 29, 2019
Both players are new to the Third Impact roster. They now have three DPS players and seven players overall.
zYKK joins the team after sitting out Contenders 2019 Season 2. He was last on One.PoinT in Contenders 2019 Season 1. He and his teammates finished in the top six that of Contenders Europe that season.
Carter joins the team after playing for Bermuda in Contenders 2019 Season 2. Bermuda finished eighth in the North America East region, the same region Third Impact played in. Carter played in every match for the team.
Third Impact will enter Contenders 2020 with just one remaining player from their roster that finished in the top four of North America East to end 2019. That player, Zholik, is joined by players from a total of six different countries.
They next play in a seeding tournament for the first season of Contenders 2020. That tournament begins January 6.
Third Impact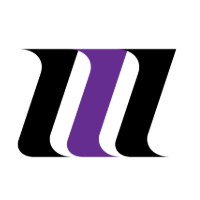 Third Impact Contenders NA Rank #2 iCy John Kazura off tank Lr1s Kim Seung-Hyun (김승현) flex support ta1yo Sean Taiyo Henderson dps Reyzr Jack Francis dps Decod Jørgen Myrlund tank Zholik Blake Solberg support are:
Their coaches are: