The New York Excelsior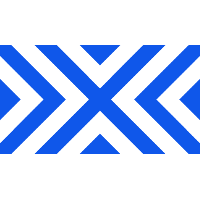 New York Excelsior OWL Rank #5 JJoNak Bang Sung-hyeon (방성현) flex support HOTBA Choi Hong-joon off tank Saebyeolbe Park Jong Ryeol dps Haksal Kim Hyo-jong (김효종) dps Mano Kim Dong-gyu (김동규) tank ANAMO Jeong Tae-seong (정태성) support have announced DPS player Pine has retired.
The Big Boss is retiring. From the bottom of our hearts, we thank @tf2pine for everything he's done for NYXL.

We're excited to announce that he'll continue to be part of our family as a streamer with @andbox_official. #EverUpward pic.twitter.com/AZjnkblRj2

— NYXL (@NYXL) December 6, 2019
Pine did not play an official match for the New York Excelsior in the 2019 season. Nonetheless, he made it into the All-Star match midseason. This was a stark contrast from the 2018 season where he played in 31 of the team's 40 regular season matches and in both playoff matches.
He has played professionally since 2016 when he first made his mark on the scene as a member of the LuxuryWatch organization. He joined the Excelsior in late 2017 when he was signed alongside his LuxuryWatch teammates by the franchise. Pine became well known for his prowess on hitscan heroes Widowmaker and McCree.
Pine will remain with the Excelsior's parent organization, ANDBOX, as a streamer.
The Excelsior now have 10 players on their roster and four DPS players. They added DPS Whoru to their roster earlier this week.
They play their first match of 2020 February 8 against the Spitfire.
The New York Excelsior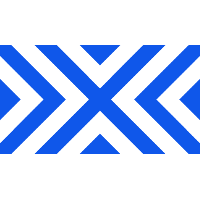 New York Excelsior OWL Rank #5 JJoNak Bang Sung-hyeon (방성현) flex support HOTBA Choi Hong-joon off tank Saebyeolbe Park Jong Ryeol dps Haksal Kim Hyo-jong (김효종) dps Mano Kim Dong-gyu (김동규) tank ANAMO Jeong Tae-seong (정태성) support are:
Their coaches are: