WhyNot has joined the coaching staff of the New York Excelsior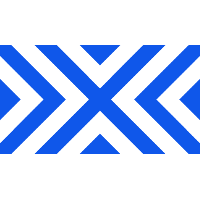 New York Excelsior OWL Rank #6 JJoNak Bang Sung-hyeon (방성현) flex support HOTBA Choi Hong-joon off tank Nenne Jeong Yeon-kwan dps Haksal Kim Hyo-jong (김효종) dps Mano Kim Dong-gyu (김동규) tank ANAMO Jeong Tae-seong (정태성) support as an assistant coach.
We're excited to announce that we're adding @WhyNot93996152 as an assistant coach to NYXL. Please join us in welcoming him to the @andbox_official family and show him some love #EverUpward pic.twitter.com/DAhBwRGGVV

— NYXL (@NYXL) December 1, 2019
WhyNot joins the Excelsior after spending the 2019 season with the Seoul Dynasty. He joined the team in October of 2018. The team qualified for the playoffs after making it out of the play-in tournament and finished the season in the top eight. He was released from the Dynasty in November.
Despite several changes to the staff this offseason, WhyNot is the first new addition to the Excelsior coaching staff following the end of the 2019 season. The team parted with head coach Pavane and promoted assistant coach IMT to head coach soon after.
The Excelsior have 10 players on their roster and four coaches on their staff. Seven players and three coaches are returning from last season. The Excelsior went 22-6 in 2019's regular season and finished the season in third.
They play their first match of 2020 February 8 against the Spitfire.
The New York Excelsior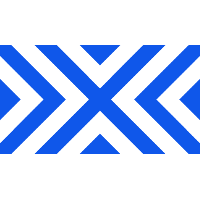 New York Excelsior OWL Rank #6 JJoNak Bang Sung-hyeon (방성현) flex support HOTBA Choi Hong-joon off tank Nenne Jeong Yeon-kwan dps Haksal Kim Hyo-jong (김효종) dps Mano Kim Dong-gyu (김동규) tank ANAMO Jeong Tae-seong (정태성) support are:
Their coaches are: