Team CC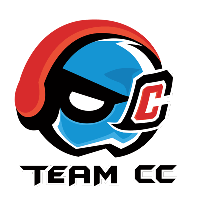 Team CC Contenders KR Rank #6 innovation Oh Seok-hyun (오석현) dps superich Wu Gengtuo (吴梗拓) support , the academy team for the Shanghai Dragons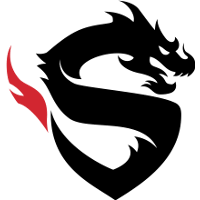 Shanghai Dragons OWL Rank #5 Izayaki Kim Min-chul (김민철) flex support Void Kang Jun-woo (강준우) off tank Fleta Kim Byung-sun (김병선) dps LIP Lee Jae-won (이재원) dps Fate Koo Pan-seung (구판승) tank LeeJaeGon Lee Jae-gon (이재곤) support , has announced on Weibo that DPS player Bunny will be leaving the team.
Formerly on the Overwatch League teams Seoul Dynasty and Los Angeles Valiant, Bunny was announced to be on Team CC in August alongside several other acquisitions. He replaced innovation on the DPS role in the fourth week of the most recent season of Contenders China.
With Bunny in the lineup, Team CC ended in first place in their group during the regular season. The team also made a deep run in the playoffs, losing to LGE.Huya in the grand finals.
According to the announcement, Bunny's contract with Team CC has ended, making him a free agent. Team CC will also be looking for a replacement on the DPS role before Contenders begin again in 2020.
The players on Team CC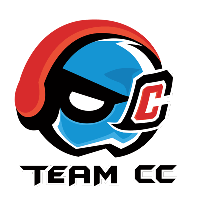 Team CC Contenders KR Rank #6 innovation Oh Seok-hyun (오석현) dps superich Wu Gengtuo (吴梗拓) support are:
And their coaching staff are: