Japanese organization JUPITER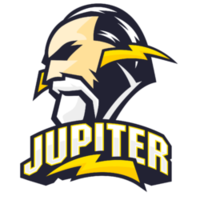 JUPITER Inactive announced the release of several members of their Overwatch team. AmeKen , HengGi , Westep , DuDuDuDuDuDu and kenmohororo --as well as coach Sparkle --are now free agents.
⚡『Overwatch』部門に所属していたAmeKen、Kenmohororo、HengGi、Westep、DuDuDuDuDuDu、Sparkleの契約満了に伴う退団をご報告いたします。

CLAIRE、ta1yo、Sabagodは今後も在籍し続け、来年シーズンに備えます。引き続き応援よろしくお願いします。

詳細 ☞ https://t.co/FST2Mx2Rk6

— JUPITER⚡️ (@JUPITER_GG) September 1, 2019
Ameken has been with the team since its inception in December 2018, while kenmohororo joined in Feburary. Both of them contributed to the team's Contenders Season 1 2019 run, which ended in the semifinals to the hands of Talon Esports.
The other four released members joined the team just before Season 2 began. All four are Korean, which marked the first time JUPITER picked up players outside of Japan. Despite the new acquisitions, JUPITER failed to replicate their previous season's success, going 0-7 in the regular season and finishing in the bottom of the group. As such, the team has been relegated to Contenders Trials.
According to the announcement, CLAIRE, ta1yo and SABAGOD will be remaining with the team. However, SABAGOD announced in early August that he was retiring from the competitive Overwatch scene. ta1yo has confirmed SABAGOD is remaining with the organization as a streamer.
The next season of Contenders Trials will begin in 2020. Details of which are still currently unknown.
The roster of JUPITER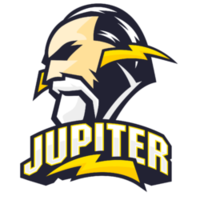 JUPITER Inactive is:
UPDATE: Originally the article stated that SABAGOD's future with the team was unknown due to his retirement. It has since been confirmed by ta1yo that SABAGOD is remaining with the team as a streamer rather than a player.