The Montreal Rebellion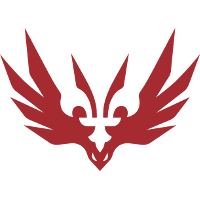 Montreal Rebellion Inactive Shuh Pfleger Alban off tank Mangachu Liam Campbell dps Leaf Lucas Loison dps numlocked Seb Barton tank RoKy Park Joo-seong (박주성) support dridro Arthur Szanto support have added Jsr as their new head coach and Wrath as their new assistant coach.
We are happy to announce that @jsrhuntz is be joining us as Head Coach!

Nous sommes heureux d'annoncer que @jsrhuntz nous rejoint en tant qu'entraîneur-chef! pic.twitter.com/mGcLL3g0SO

— Montreal Rebellion (@MTLRebellion) July 31, 2019
Please join us in welcoming @WrathOW, our new Assistant Coach!

S'il vous plaît rejoignez-nous pour accueillir @WrathOW, notre nouveau assistant de l'entraîneur! pic.twitter.com/egq9G7gLeU

— Montreal Rebellion (@MTLRebellion) August 9, 2019
Jsr has served on the Bermuda coaching staff since the start of 2019. Prior to being their head coach, he was the head coach of Mirage Sport Électronique.
Wrath was the assistant coach of Angry Titans before joining the Montreal Rebellion. He had been with Angry Titans since November of 2018 when he began his work for the team as an analyst.
The Rebellion have had no coaches since Optidox was promoted to the Defiant in late July. Optidox had also been with Angry Titans before joining the Rebellion and coached together with Wrath.
The Rebellion are currently in the Contenders North America West playoffs. They play against Second Wind in the quarterfinals on August 12.
The Montreal Rebellion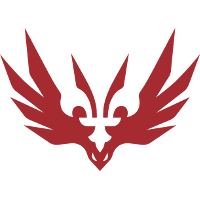 Montreal Rebellion Inactive Shuh Pfleger Alban off tank Mangachu Liam Campbell dps Leaf Lucas Loison dps numlocked Seb Barton tank RoKy Park Joo-seong (박주성) support dridro Arthur Szanto support 's lineup is:
Their coaching staff is: