Samsung Morning Stars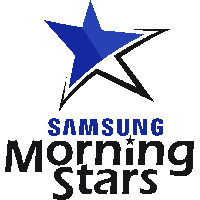 Samsung Morning Stars Contenders EU Rank #22 Akaya flex support cucubau Adrian Cucu dps Shikaaree dps FaKeLioN tank Adnar Federico Arena support have added almostpanda as their head coach. He replaces PiPou , who was released by the organization last month.
Before the big match, we want to introduce our new Overwatch Coach.

He's @Almostpanda_ , from Sweden

Smash the ❤ here below ⬇#wearemorningstars pic.twitter.com/gs5b36TTB7

— Morning Stars (@MorningStarsET) August 1, 2019
almostpanda was previously the head coach of Shu's Money Crew EU, a team he had been the coach of since October except for a one month stint with Eternal Academy. Shu's Money Crew narrowly missed the playoffs this season after finishing in the top four of Contenders Europe last season.
He joined the Samsung Morning Stars prior to their playoff game against HSL Esports. That game ended in a 3-1 defeat for the Morning Stars.
With that loss, the Morning Stars' season is over. They do not have another match on their schedule. The next Contenders season has yet to be announced.
The Samsung Morning Stars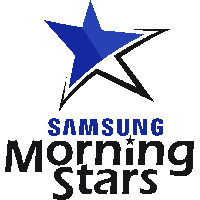 Samsung Morning Stars Contenders EU Rank #22 Akaya flex support cucubau Adrian Cucu dps Shikaaree dps FaKeLioN tank Adnar Federico Arena support are:
The staff is: