London Spitfire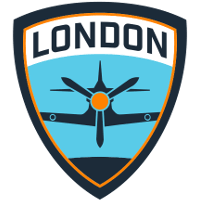 London Spitfire OWL Rank #14 Bdosin Choi Seung-tae (최승태) flex support Fury Kim Jun-ho (김준호) off tank birdring Kim Ji-hyuk (김지혁) dps Profit Park Joon-yeong (박준영) dps Gesture Hong Jae-hee (홍재희) tank NUS Kim Jong-seok (김종서) support Head Coach Coach815 has left the team. They are currently without a head coach.
Today we announce the departure of @Coach815 from the team. Thank you for your leadership and hard work for the 2019 Season with Spitfire. We wish you the best in your future career! pic.twitter.com/j6paxffcw9

— London Spitfire (@Spitfire) July 24, 2019
Coach815 joined the Spitfire in September of 2018. They went 12-9 under his coaching.
This is the second consecutive season the Spitfire's head coach has parted ways with the team midseason. Last year, Bishop left the team in March and they never signed a new head coach to end the season with. They ended up winning the inaugural Overwatch League title.
Both of the Spitfire's remaining coaches, JFeel and Agape, were with the Spitfire during that title run.
The Spitfire won in their first match without Coach815, a 3-1 victory over the Fuel. They play once more this weekend in a match with the Toronto Defiant.
The London Spitfire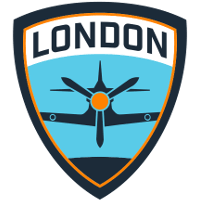 London Spitfire OWL Rank #14 Bdosin Choi Seung-tae (최승태) flex support Fury Kim Jun-ho (김준호) off tank birdring Kim Ji-hyuk (김지혁) dps Profit Park Joon-yeong (박준영) dps Gesture Hong Jae-hee (홍재희) tank NUS Kim Jong-seok (김종서) support 's current roster is:
Their coaches are: