The British Hurricane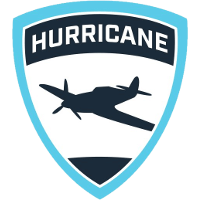 British Hurricane Contenders EU Rank #3 Molf1g Mikkel Djernes off tank Dannedd Daniel Rosdahl dps Tsuna Samir Ikram dps Hadi Daniel Bleinagel tank Jofi Joni Ilves support have added Young and Beautiful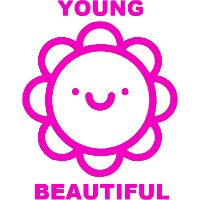 Young and Beautiful Contenders EU Rank #8 KSAA Alhumaidi Alruwaili off tank Jona Jonathan Stelma dps Yiqids Victor Yiqids dps FDGoD Brice Monscavoir support off-tank Molf1g to their team following the departure of Hafficool for Team Envy.
For one last time, nice bomb Haffi! 😭@Hafficool has been family for the past 2 years, but the time has come to say farewell. Thank you and good luck in your next chapter with @Envy!

Joining us in his place is @Molf1g from @YAB_OW! Welcome to the team! #FangsOut🛩 pic.twitter.com/euRdeJy0S7

— British Hurricane (@Hurricane) July 22, 2019
Molf1g will replace off-tank Hafficool, who had been the team's off-tank since its creation in early 2018. Hafficool became the second player on the team to leave for Team Envy, the first being main tank numlocked.
The Hurricane will be Molf1g's third team of the Contenders season. He started the season on Shu's Money Crew EU before joining Young and Beautiful in early July. He played in three matches for the squad before joining the Hurricane.
He will make up the Hurricane's new tank line alongside main tank Hadi, who was added over a week ago. Hadi was also a member of Shu's Money Crew EU earlier this season, although he never played alongside Molf1g in a match.
Hafficool's departure from the Hurricane leaves bock1 as the only remaining original member of the Hurricane roster. The rest of the team's original roster, who were picked up as Those Guys, have retired or joined new teams. Three of those players are now on Overwatch League teams full-time or as two-way players.
The Hurricane are currently fourth in Contenders Europe with a 3-3 record. Their final match of the season is July 25 against HSL Esports.
The British Hurricane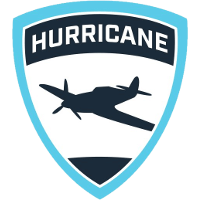 British Hurricane Contenders EU Rank #3 Molf1g Mikkel Djernes off tank Dannedd Daniel Rosdahl dps Tsuna Samir Ikram dps Hadi Daniel Bleinagel tank Jofi Joni Ilves support 's roster is:
Their staff is: