Korean Contenders team RunAway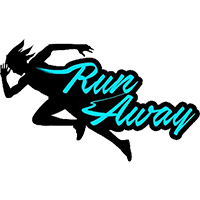 RunAway Contenders KR Rank #2 QOQ Yu Sung-joon (유성준) off tank Heesu Jeong Hee-su (정희수) dps Yaki Kim Jun-gi (김준기) dps Mag Kim Tae-sung (김태성) tank LeeJaeGon Lee Jae-gon (이재곤) support GangNamJin Gang Nam-jin (강남진) support have released DPS player D3CAL . They have signed Yaki to replace him.
데칼 선수와 합의하에 계약이 해지되었습니다.
그동안 너무 고마웠고 응원합니다.
Good bye Decal pic.twitter.com/RFA6YvlR2u

— Runaway(러너웨이) (@Runaway_OW) June 16, 2019
New Member
He is " Yaki "
Welcome to Runaway pic.twitter.com/D5ybRYIgUW

— Runaway(러너웨이) (@Runaway_OW) June 17, 2019
D3CAL played in only three maps between three matches since joining Runaway in late February. Two of those matches were in the group stage of Contenders and the last match was in the NetEase Esports X Tournament.
Yaki joins after spending the most recent Contenders season with XL2 Academy. Before that, he played for MVP Space for nearly two years. Much of that time was spent with now-Runaway off-tank QOQ on his team.
Runaway were unable to defend their Contenders Korea title in the most recent season, losing in the semifinals to O2 Blast. They won the title of the NEXT Spring tournament following their Contenders season.
They added DPS Assassin in May. Runaway have eight players on their roster.
Runaway begin their Contenders season with a match against new Contenders Korea team Fusion University. The match will be played June 25.
RunAway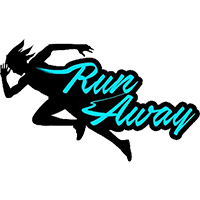 RunAway Contenders KR Rank #2 QOQ Yu Sung-joon (유성준) off tank Heesu Jeong Hee-su (정희수) dps Yaki Kim Jun-gi (김준기) dps Mag Kim Tae-sung (김태성) tank LeeJaeGon Lee Jae-gon (이재곤) support GangNamJin Gang Nam-jin (강남진) support 's roster is: