RunAway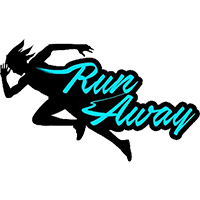 RunAway Contenders KR Rank #1 F4zE Lim Si-hyun off tank Revenge An Hyeong-geun (안형근) flex support WOOHYAL Sung Seung-hyun (성승현) off tank Assassin Kim Sung-won (김성원) dps Mer1t Choi Tae-min dps Mag Kim Tae-sung (김태성) tank ChiYo Han Hyeon-syuk (한현석) support have announced the addition of DPS player Assassin .
Runaway New Member
'Assassin' Welcome to Runaway
the youngest

— Runaway(러너웨이) (@Runaway_OW) May 30, 2019
Assassin has spent the last two Contenders seasons playing for GEEKSTAR
GEEKSTAR Inactive Milkey Moon Jung-ho off tank ZEST Kim Hyun-woo (김현우) dps MELON Shin Jung-ho (신정호) tank KhaN Jang Seok-young (장석영) flex Friday Cho Min-jae (조민재) support Skewed Kim Min-seok (김민석) support . While he and his teammates made the playoffs in Contenders 2018 Season 3, they fell just short of a playoff berth in Contenders 2019 Season 1.
Runaway is coming off a season which saw the end of their 25-match win stream and an elimination in the semifinal of the playoffs. The semifinal defeat left the team out of the Pacific Showdown, an event Runaway seemed almost certain to qualify for.
Assassin is now Runaway's second back DPS player, the first being D3CAL. D3CAL only played in three maps between two matches with Runaway this season.
There are now eight players on the Runaway roster.
They are guaranteed a place in Contenders 2019 Korea Season 2 after finishing in the top four of Season 1.
RunAway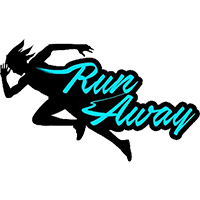 RunAway Contenders KR Rank #1 F4zE Lim Si-hyun off tank Revenge An Hyeong-geun (안형근) flex support WOOHYAL Sung Seung-hyun (성승현) off tank Assassin Kim Sung-won (김성원) dps Mer1t Choi Tae-min dps Mag Kim Tae-sung (김태성) tank ChiYo Han Hyeon-syuk (한현석) support 's roster is: