The Montreal Rebellion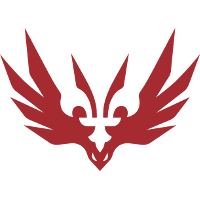 Montreal Rebellion Inactive Shuh Pfleger Alban off tank Mangachu Liam Campbell dps Leaf Lucas Loison dps numlocked Seb Barton tank RoKy Park Joo-seong (박주성) support dridro Arthur Szanto support have enlisted former Angry Titans
Angry Titans Contenders EU Rank #10 Knasen Tzor Dahan off tank Abbs flex support Haruhi Chen Xingyou flex support FlexG Aaron Kay dps Crea Olli Varila dps KroxZ Loïc Ricci tank Cabimas support head coach Optidox as the team's new head coach.
Welcome @Optidox in the Rebellion as he joins us as the head coach! 👊

Accueillez @Optidox dans la Rébellion alors qu'il se joint à nous à titre d'entraîneur-chef! 👊#RiseTogether pic.twitter.com/uXNffLNhjA

— Montreal Rebellion (@MTLRebellion) June 5, 2019
Optidox joins the Rebellion after a successful run with Angry Titans in the Contenders 2019 Atlantic Showdown and the Contenders Season preceding it, earning third and first place in the two events respectively. He joined the team in November of 2018 and was with the team for two Contenders seasons.
The last time the Rebellion were in the news was when they parted ways with two of their staff members back in May. Currently, the Rebellion have four players and one coach. Per Contenders region lock rules, they are only allowed one more player from outside of North America to join their roster as a player. The team currently does not have a main tank or an off-tank.
There is not a confirmed date yet for the next Contenders season in North America. However, Contenders Trials is currently underway.
The roster and staff of the Montreal Rebellion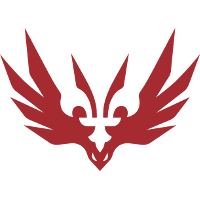 Montreal Rebellion Inactive Shuh Pfleger Alban off tank Mangachu Liam Campbell dps Leaf Lucas Loison dps numlocked Seb Barton tank RoKy Park Joo-seong (박주성) support dridro Arthur Szanto support is: