Russian support player yungsavage has left Young and Beautiful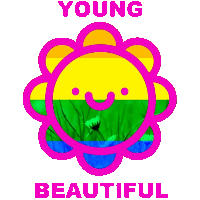 Young and Beautiful Contenders EU Rank #3 IBTB Emir Kaan Okumus flex support Vestola Ilari Vestola off tank Jona Jonathan Stelma dps Yiqids Victor Yiqids dps JkAru19 Louis Power tank Gustav Gustav Garpenståhl support and entered free agency.
Not a part of YaB anymore. LFT Contenders/trials eu/na. You can dm me discord: yungsavage#4218

— Yungsavage (@Yungsavage_ow) May 2, 2019
In February, he joined Young and Beautiful while the team was making a Trials run to compete in Contenders. At the time, he was splitting time in game with veteran player evokje but soon overtook the Lithuanian support player when he left the team later that month.
The last time Young and Beautiful was in the news was when Slovakian flex support BlueX joined the team, increasing the team's number of players to eight.
Young and Beautiful finished last in the most recent Contenders season, which means they will be relegated back to Contenders Trials for another shot in Contenders. Joining them from the Contenders season will be Eternal Academy.
The first match of Contenders Trials Europe will pit Team QLASH against Wind and Rain. Young and Beautiful will play in the second match of that day against Clockwork Vendetta.
The current roster of Young and Beautiful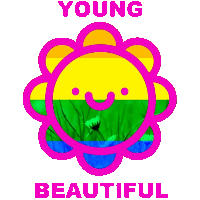 Young and Beautiful Contenders EU Rank #3 IBTB Emir Kaan Okumus flex support Vestola Ilari Vestola off tank Jona Jonathan Stelma dps Yiqids Victor Yiqids dps JkAru19 Louis Power tank Gustav Gustav Garpenståhl support is:
Their staff are: