French DPS player Hqrdest has left Samsung Morning Stars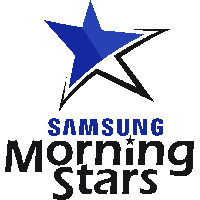 Samsung Morning Stars Contenders EU Rank #8 sab flex support HearThBeaT dps LilYung dps Saken tank Dennia Dennis Forsblom support . This comes just after four other players left the team.
Hello, since this season is over for us , I'm currently LFT as hitscan dps

I previously played for Samsung Morning Stars, Onepoint, Eagle gaming, Gamers Origin, LDLC, melty

DMs are open on twitter and my discord is Hqrdest#0919 for further infoshttps://t.co/NllAw8QUot

— hqrdest (@HqrdestzoR) April 24, 2019
Hqrdest was the organization's most recent addition, joining the team between Contenders Season 3 2018 and Contenders 2019.
He was also the organization's last remaining player who joined the team during or after their roster rebuild that occurred when san alex became the team's general manager. san alex and four other players he signed left the team earlier this week.
There are now only two remaining players on the Morning Stars roster: DragonEddy and dridro. Both were members of the team during their last stint in Open Division and remained with Morning Stars when they entered Contenders.
These changes follow a sixth place finish in the regular season of Contenders Season 1 Europe 2019 and an exit in the quarterfinals of the playoffs.
The Morning Stars have no upcoming matches currently scheduled.
The Samsung Morning Stars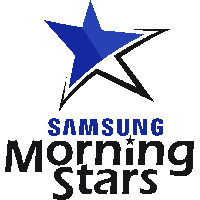 Samsung Morning Stars Contenders EU Rank #8 sab flex support HearThBeaT dps LilYung dps Saken tank Dennia Dennis Forsblom support are:
The staff is: