Phase 2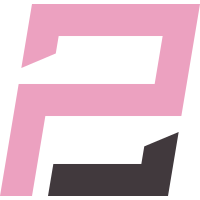 Phase 2 Inactive Odd Florian Popinara off tank A10 Alex Kuipers dps Malthel Josh Gonzales dps Dynasty Adam Elsheemy dps Hades Diego Du Marez tank have added said goodbye to main support Phaz and DPS Olu . They will be replaced by GÜNTHER and Rat .
We have some additions to our roster! Please welcome our new Phasers!

⛑ - @KongDooGunthera
⚔️ - @Rat_OW #UnPhased pic.twitter.com/lkQ0S42XsH

— Phase 2 (@Phase2OW) April 10, 2019
As this season of NA Contenders comes to a close, we bid farewell to @PhazOW and @Olu_Rhap as they set out for new opportunities. We wish them the best of luck! pic.twitter.com/mda6ut04Un

— Phase 2 (@Phase2OW) April 13, 2019
Phaz and Olu will leave the team after a tough Contenders season, unable to find a win in six weeks of play. The closest they got to securing a win was in week three against Second Generation, where they lost to in five maps.
Olu joined in late March when k1ng left the team to focus on his personal life, while Phaz has been with the squad since their Contenders Trials run that resulted in the team getting promoted to Contenders.
GÜNTHER has not been seen in organized play since Contenders Season Zero North America, where he played in the open qualifiers with TwistedSin. Since then, he has been playing in the collegiate circuit with Harrisburg Storm as their main support.
As for Rat, his history includes a stint with the Copenhagen Flames according to team manager Guppy. Currently, he plays with Maryville University's Overwatch team and will be joining Phase 2 as a player for both their squad and Maryville's.
Phase 2's final match in the contenders season will be against Team Envy on April 17.
The roster of Phase 2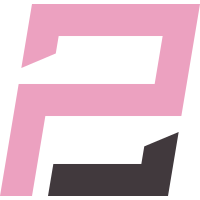 Phase 2 Inactive Odd Florian Popinara off tank A10 Alex Kuipers dps Malthel Josh Gonzales dps Dynasty Adam Elsheemy dps Hades Diego Du Marez tank currently is:
Their staff is:
Cactus "Guppy" Woolf (Manager)
Ask "Solheim" Solheim Pedersen (Head Coach)
Samantha "Mantel" deJong (Assistant Coach)
Jon "Ronaldingo" Forbes (Analyst)