Phase 2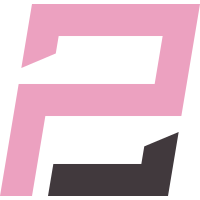 Phase 2 Contenders NA Rank #12 Pika Justin Carasa off tank Nishik Jonathan Kim flex support A10 Alex Kuipers dps Socks dps daans Daniël Vincentius Paulus Scheltema tank Lep support have announced their roster for Contenders Trials. They retain three players from their roster at the time they split from Kungarna.
Task "roster_reveal" complete.

Our 2019 Contenders Trials S1 roster:

🛡 @moop3y
🛡 @PikaOW
🛡 @Dupelicate

⚔️ @itsonyxlol
⚔️ @k1ng_ow
⚔️ @SamitoFPS

💉 @PhazOW
💉 @nishikow#UnPhased pic.twitter.com/ftNCaTMQtL

— Phase 2 (@Phase2OW) January 31, 2019
Remaining on the roster are ItsOnyx , Pika and Duplicate . Insomniaq and Sinker are no longer with the team.
Joining the roster are Moopey , Samito , k1ng , Phaz and Nishik .
Of the new additions, Phaz is by far the most experienced. He first rose to prominence in Overwatch playing for Rise Nation in 2016. Despite his experience, he only played in one season of Contenders 2018 when he played for Simplicity in Season 1.
Two players join with no prior Contenders experience. Although Samito was a member of the first Phase 2 roster, he left the team prior to them entering Contenders Trials. Nishik will be joining his first team that is competing at the Trials level or higher.
The team has also added two coaches. Solheim will be the team's head after he previously was the head coach of Young and Beautiful. Ronaldingo will be the team's analyst.
Phase 2 will fight for their right to return to Contenders after they missed the playoffs of Contenders 2018 Season 3 North America and were relegated back down to Contenders Trials. Their first match of Trials is on February 2.
Phase 2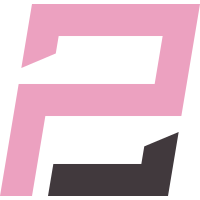 Phase 2 Contenders NA Rank #12 Pika Justin Carasa off tank Nishik Jonathan Kim flex support A10 Alex Kuipers dps Socks dps daans Daniël Vincentius Paulus Scheltema tank Lep support is:
And the staff is: