Israeli DPS player KAFEEEEE has left Young and Beautiful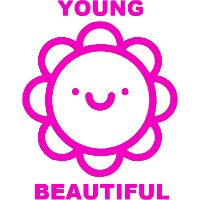 Young and Beautiful Contenders EU Rank # Hunni Eskil Keller-Larsen flex support brussen Thomas Brussen off tank Jona Jonathan Stelma dps Yiqids Victor Yiqids dps kraandop Timber Rensen tank FDGoD Brice Monscavoir support . He will be replaced by Jona in the team's starting lineup.
Officially stepped down from @YaBOW i wish my boys to pop off like they know how.

— Elad (@KAFEEEEEEOW) March 21, 2019
We give a huge thanks to @KAFEEEEEE_OW for his time with team and wish him the best in his next endeavors. @JonaStelma steps into that role. We are also very pleased to welcome @fierceow to the roster as our second Flex player. Come cheer for us Friday!

— Young and Beautiful (@YaB_OW) March 21, 2019
Furthermore, the team has added Danish flex player Fierce to their roster to bring their total player count back to seven players.
The last time Young and Beautiful were in the news was when they added Jona and coach Fichael earlier this month.
After joining Young and Beautiful, Jona played in every map in their match against Eternal Academy. He played in place of KAFEEEEE.
Young and Beautiful are currently 0-3 in Contenders play. Their next match is against Samsung Morning Stars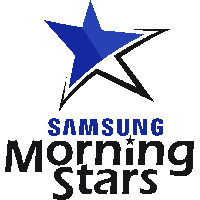 Samsung Morning Stars Contenders EU Rank # TEK36 Théo Guillebaud off tank Slur Owen Warner flex support Khegasi Adam Benaouadi dps Asking William Vetter dps Chubz Simon Vullo tank dridro Arthur Szanto support in week four.
The Young and Beautiful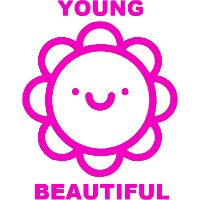 Young and Beautiful Contenders EU Rank # Hunni Eskil Keller-Larsen flex support brussen Thomas Brussen off tank Jona Jonathan Stelma dps Yiqids Victor Yiqids dps kraandop Timber Rensen tank FDGoD Brice Monscavoir support players are:
And their staff are comprised of: